What is Housekeeping? What is the definition of housekeeping? Housekeeping refers to the regular cleaning and maintenance of a workplace or home. This can include tasks such as cleaning, organizing,...
read more
"Selling my house and had TopClean out to do the move out clean. I was so impressed by their professionalism & quality of work! Very reasonably priced. I will be using them for all my future cleaning needs."
- Nicolas, B

"We've been using top clean for 2 years now. They're thorough, reliable and fairly priced. I'm so glad they're expanding to the highlands ranch area!"
- Gabrielle, W

"Personable and efficient! Helped me get my place ready to show a few weeks ago. Took so much stress out of the process of selling our house! Thanks again :)"
- Kristin, G

"Used them moving out. They did an amazing job. Haven't heard of or used a better company extremely prompt and professional. I highly recommend using them!"
- Daniel, M

"Very kind and professional people! You will not be disappointed using this service. They were efficient and detailed and over all kind to interact with. They more then exceeded my expectations!"
- Jewel, W

"Great job! I'll be using TopClean for all my future cleaning needs!"
- Austin, M

"Professional and trustworthy who get the job done quick."
- Constance, L

"Recently moved to a new house,I hired Top Clean a few times and I'm very pleased with the work they have done. Very professional, excellent service , reliable and reasonable priced"
- Valentina, W

"I was impressed with their attention to detail-- I will continue to use their services.
-One very satisfied customer"
- Moe, M

"TopClean takes care of my AirBnB in highlands ranch, reliable and professional Five stars!"
- Dizzy, A

"My Airbnb has never been cleaner! Thank you!!!"
- Quinn, M

"Wonderful company!"
- Eduardo, P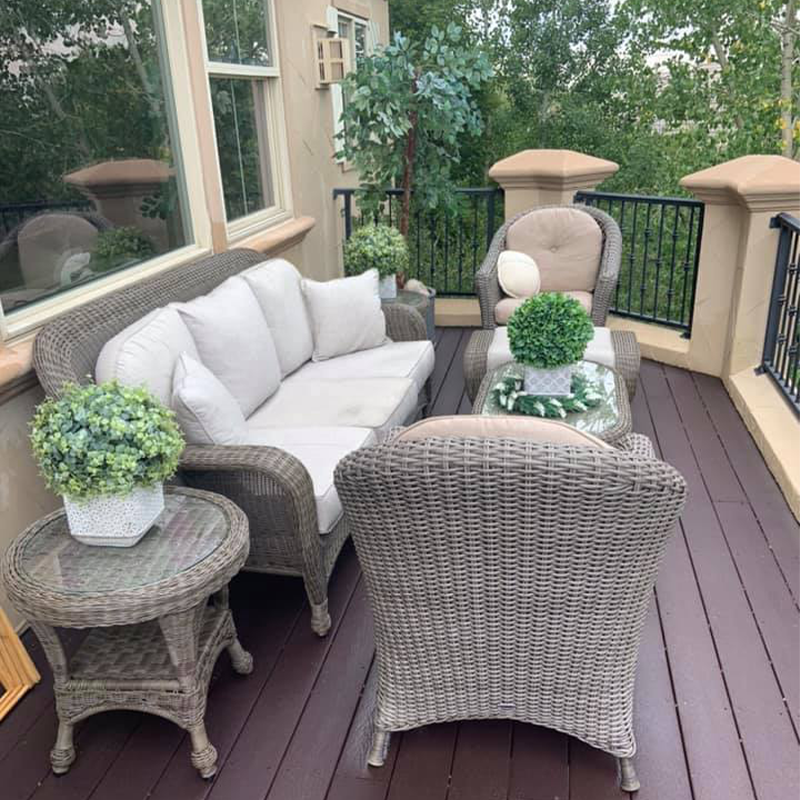 When you keep your home or business clean, you create a healthy and inviting environment for yourself, your family, and your guests.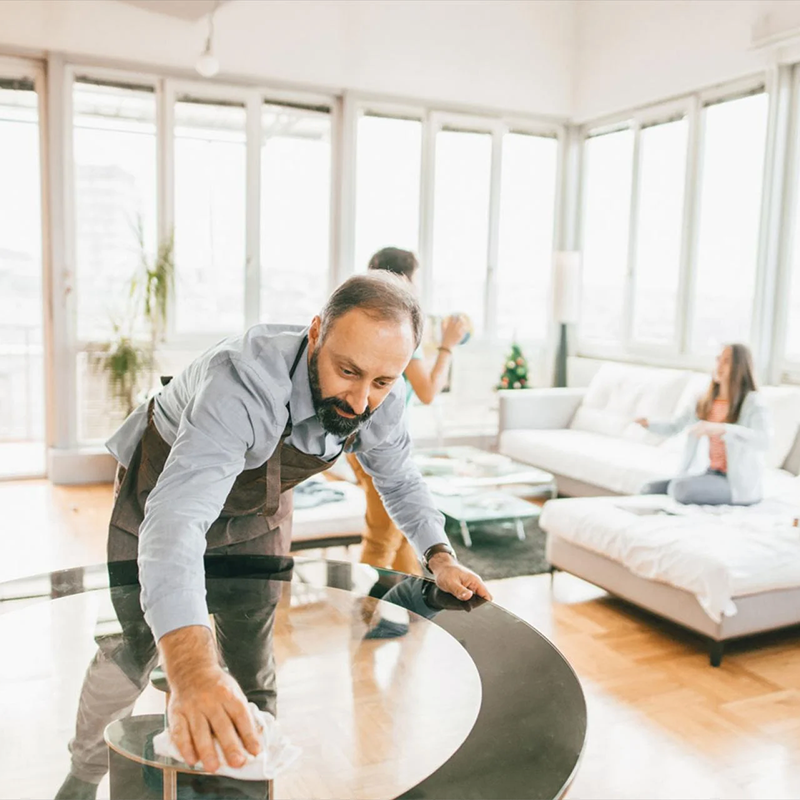 Housekeeping can be a tedious and time-consuming task, but it is essential to maintaining a clean and healthy home.
Some maid services can be scheduled for weekly or bi-weekly visits, while others may only be required once a month.
The build-up of dirt and grime can eventually damage the window, leading to costly repairs or replacements.
TopClean is ready to help you get your home or business back in shape and give you a clean and healthier space in which you'll be proud to host your guests.
A clean office can help to improve employee productivity, creativity, and morale and create a more professional appearance for clients and customers.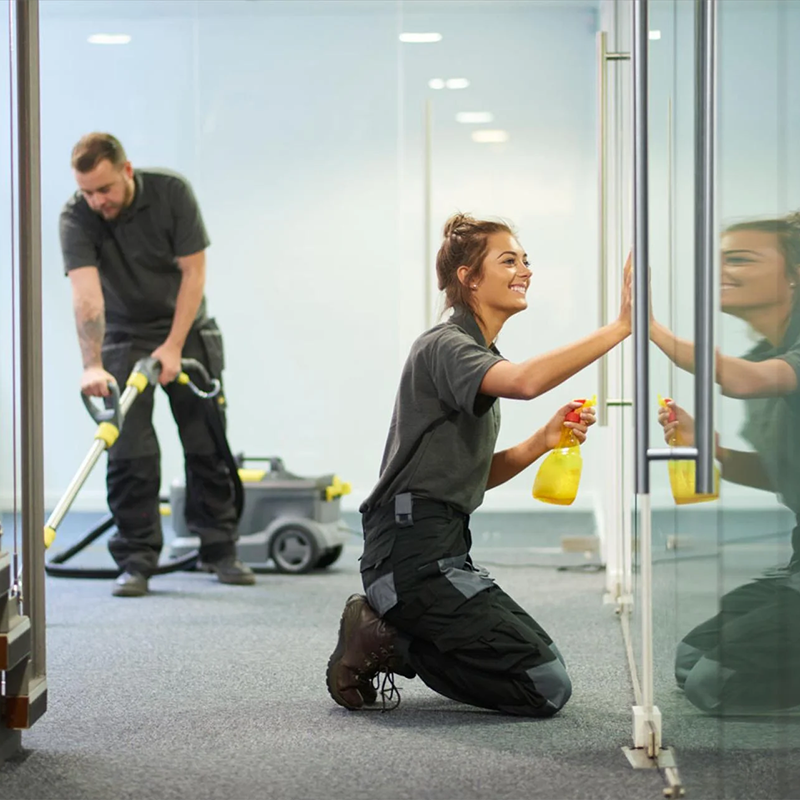 Janitorial services will include dusting, vacuuming, mopping, and surface cleaning. The frequency of cleanings will depend on the size and layout of your space.
Commercial Window Cleaning
Commercial window cleaning is necessary to keep any business looking its best. It ensures that customers have a clear view into your store or office.
About Highlands Ranch, CO
City of Highlands Ranch, Colorado
Area:
Local Time:
Mayor:
Weather:
Population:
Areas in Highlands Ranch, CO
Things To Do in Highlands Ranch, CO
TopClean
Phone Number:
720-819-6477
Follow Us:
Services Areas
Aurora, CO | Castle Rock, CO | Cherry Hills Village, CO | Evergreen, CO | Greenwood Village, CO | Ken Caryl, CO | Littleton, CO | Morrison, CO | Parker, CO | Westminster, CO