Are You A Good Fit For Our Team?
TopClean is looking for individuals who are passionate, detail-oriented, hardworking, collaborative, and customer-focused so that we can continue to provide a top-notch housekeeping experience to all of our customers.
Join A Company Who Provides Excellent Customer Service
Join A Company Who Values Your Hardwork & Dedication
Be A Community Leader By Revitalizing Properties
Create Positive Connections With Customers And Coworkers
Job Requirements At TopClean
Experience and Skills
Having proven skills in cleaning, organizing, and maintaining a clean environment is essential. This can include the ability to use various types of cleaning products and equipment.
Attention to Detail
A housekeeper's work is measured by the cleanliness and orderliness of the area they've been assigned to. Attention to detail is a critical quality, ensuring no part of their responsibility is overlooked.
Physical Fitness and Stamina
Housekeeping can be a physically demanding job. Workers may need to stand, bend, and kneel for extended periods and lift heavy items. A good level of physical fitness can ensure they can handle the tasks.
Reliability and Punctuality
Housekeepers should be reliable and punctual, showing up for their assigned shifts on time and carrying out their duties to the best of their ability. They must be able to work independently and complete tasks without direct supervision.
Customer Service Skills
Good communication skills are crucial in a housekeeping role. Housekeepers must understand their tasks and expectations clearly, and they need to interact professionally with clients, respecting their homes and privacy.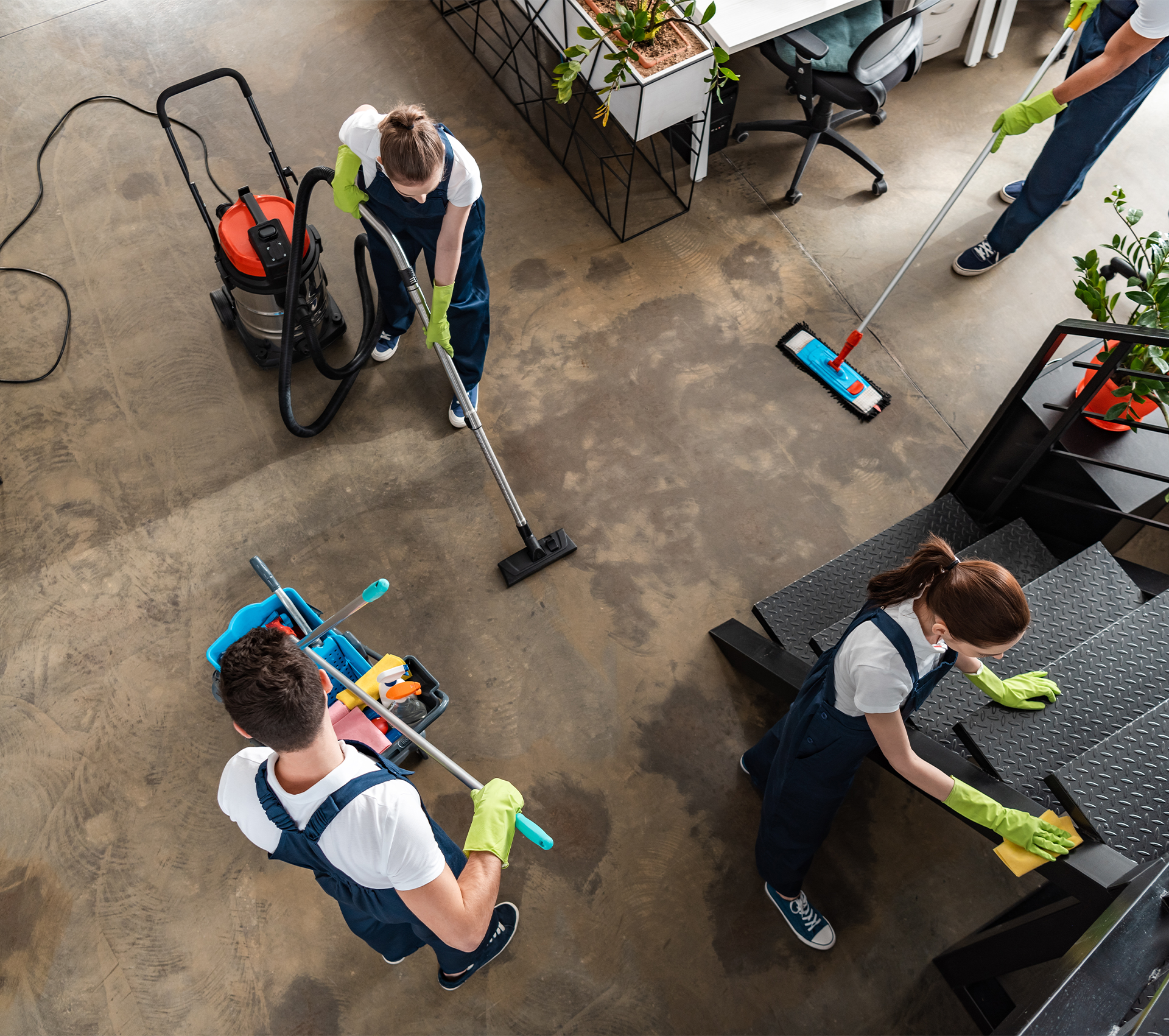 Start Your Application Process!
TopClean
1745 Shea Center Dr
Suite 400
Highlands Ranch, CO 80129
Phone Number:
720-819-6477
Follow Us:
Services Areas
Aurora, CO | Castle Rock, CO | Cherry Hills Village, CO | Evergreen, CO | Greenwood Village, CO | Ken Caryl, CO | Littleton, CO | Morrison, CO | Parker, CO | Westminster, CO